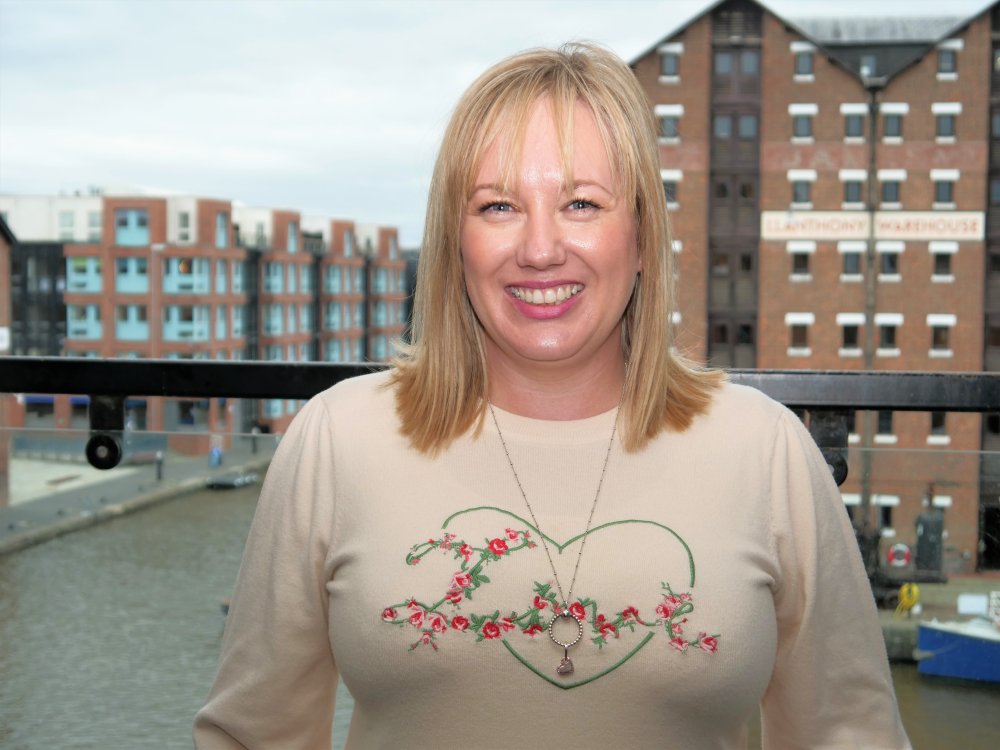 Louise Williamson – Office Manager
Louise joined Blackfriars Wealth Management in November 2021 as Office Manager.
Louise holds a Bachelors Degree with Honours and has spent her career specialising in accounting.
Her main responsibilities will include ensuring the office runs smoothly and organising client events.
Outside of work Louise enjoys gardening, maintaining her allotment and spending time with her 2 young children.
Louise can be contacted by email louise@blackfriarswm.co.uk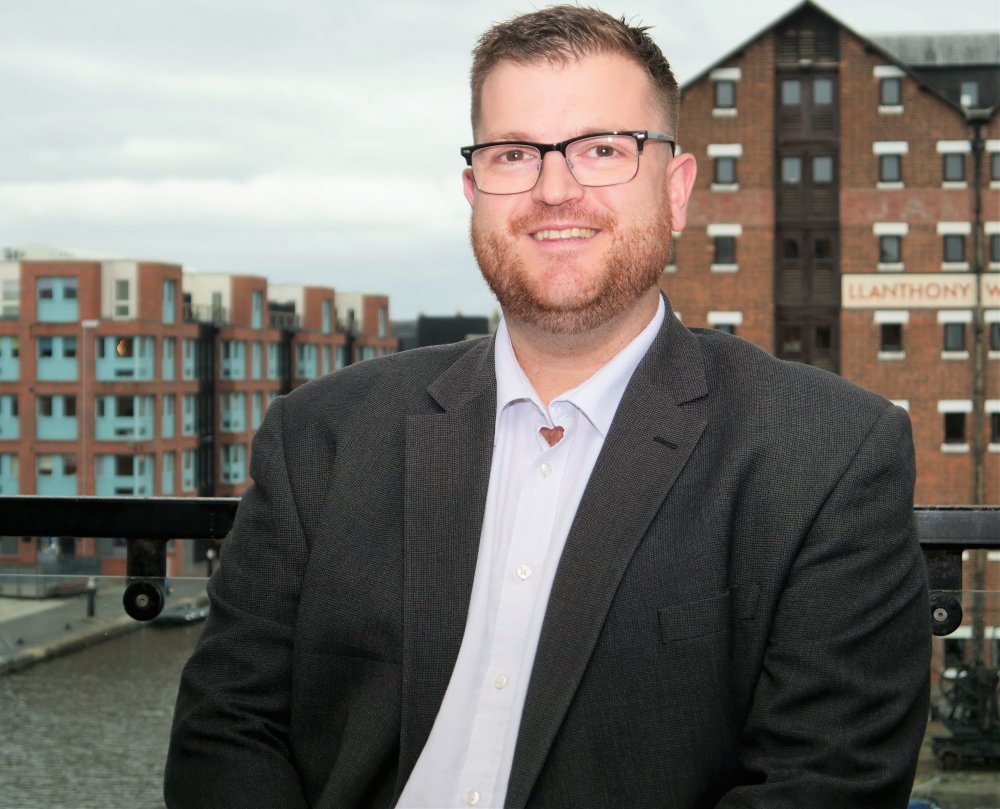 Mark Williamson – Director & Independent Financial Adviser
Mark founded Blackfriars Wealth Management 7 years ago having spent time working for a major high street bank and a national insurance firm as an Independent Financial Adviser.
Mark believes that communication and 'making it simple' by removing jargon is the key to successful financial planning.
Outside of work, Mark enjoys sports, cooking and spending time with his family.
Mark can be contacted by email mark@blackfriarswm.co.uk